'Tis the season for Vision Boards! And while we thoroughly enjoy them here at begre8t.com, I have noticed that many women create inspiring and beautiful vision boards that lack crucial details pertinent to their future success.
The three most common shortfalls I've come across deal with:
1. Money / Finances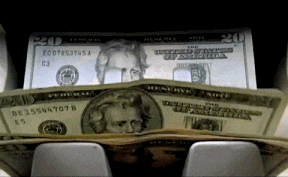 Money is the number one addition to vision boards. However, most women tend to be very vague when answering:
How will they make it?

How will they spend it?

How will they save it?
Why does this matter??? In my experience, when money goals are outlined correctly the individual is more susceptible to make and keep more money throughout the year. (Isn't that the real goal?) But, when they are not...that individual generally ends the year the same way they began.
2. Stress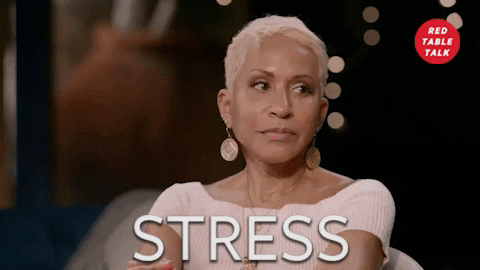 Yupp, let's speak on the elephant in the room (or on your vision board). While self-care has become more universal (especially amongst women), most goal-gether's still neglect to plan how they will alleviate the stress derived from pursuing the possibilities pasted on their vision board.
(I hear you...) Should we really be thinking about stress and our stressors?? Absolutely!! If you do not plan for the ugly inevitable - stress - you will ultimately fail or fall because of it. In some cases you may even lose time, momentum, and the stamina to manifest in 2020.
Wanna avoid this? Simply explore, in advance:
How will you handle stress?

Who will support you in the process?

What are some of your triggers?
There is no harm in preparation! Actually, isn't that what a 'vision' board is for? 
3. Community Service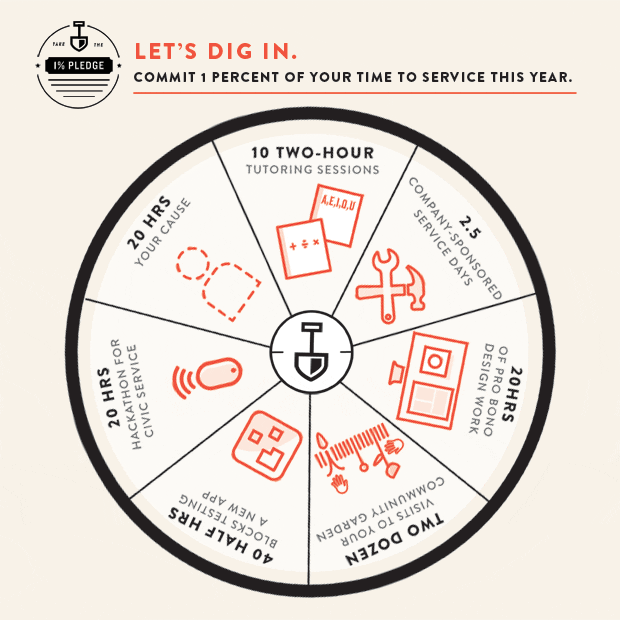 Here is a REALLY good one! How many vision boards have you seen that soley focus on how the individual can best serve themselves? And, while I believe this is a good starting point, a vision board should not only outline the individuals wants and needs, it should also be used as an opportunity to plan how they can contribute to society.
In my opinion, every vision board should include the responses to:
What initiatives matter most to you?

How can you best serve them?

What type of commitment are you willing to give? 
The world is always in need of our help to make it better. 
What about you? Have you noticed crucial elements missing from vision boards? Let us hear from you.
You want a vision board that accurately represents you, right? Try doing these five things. 
Listen to your inner self.

Go where your imagination takes you.

Take the pressure off of making it perfect.

Do it without consideration for limitations.

Make sure you don't add suggested, unwanted and uninspiring inspiration to it.
Your vision board is a tool used to help you clarify and maintain focus on your life goals - be sure to build it as such.
Please reload